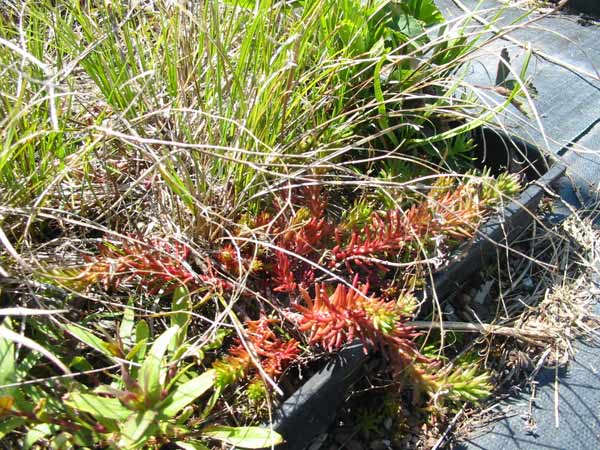 I am not opposed at all to planting ornamental shrubs, trees and perennials here in the East Kootenays and Montana. I like them because of the color and variety they provided throughout the season. However, I do love my native plants and there are many areas of a site that I want to first protect, and second restore or reestablish the native species.
The time spent in minimizing native disturbances during site construction is well worth it.
I have a friend who is a retired excavator. He is a finesse guy and loves native plants. When he built his new house on a large acreage, he was very careful in road construction, minimizing cut and fill, minimizing disturbance outside of the road width and minimizing disturbance around the building envelope. Where he needed to, he replanted with native plants and reseeded with appropriate native seeds. Today, his house is perched within a native community of seamlessly undisturbed native vegetation. This is an excellent example of site work that made native plants a priority.
In the following three articles I explain three aspects of protecting and restoring native plants on your construction site.
Minimizing Disturbance During Excavation
Saving Native Top Soil During Site Preparation
Saving Native Sod and Plants During Site Construction
I will also be writing about native seeding in the coming months.
–Leslie Lowe L.A, Registered Landscape Architect