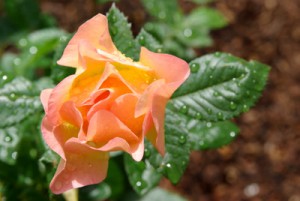 Over the coming months, we will be providing lots of tips, ideas and information about landscape architecture, garden design, and plant selection for cold climates.
Have you ever wondered what exactly a landscape architect does? Are you curious about landscape design techniques for cold climates?
Do you want to find out more about the benefits of using native plants in our gardens and landscape designs?
Come back soon!